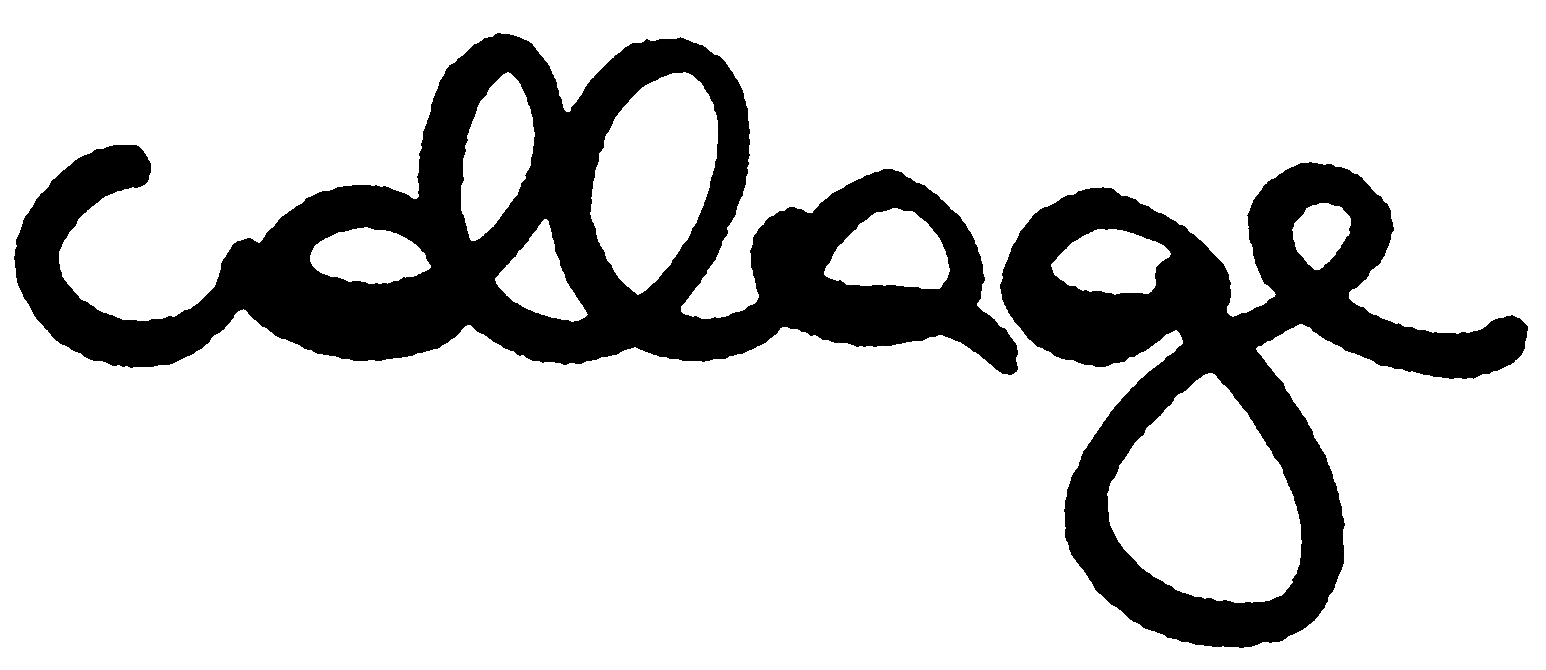 Materials are glued, wound, sewn and attached to the canvas. For example: packaging material, tissue, tile, string, wire, wood, cartons, plastic and cable. Every individual part is adapted, changed and transformed into new motifs with the purpose of creating landscapes I intertwine the Collage-technique with painting. painting.
The method in which I create my paintings progresses from year to year. Of course I intend to improve my style by injecting new ideas.
Stylistic Quality:
"Karoline Kögl, an artist with fire, dynamic and vision. She conveys excitement and release. To stand in front of her large paintings means to immerse into space. She is searching for dimensions swept up in a game of color, structure and statement. The conflict between city and countryside, nature interpreted by her progresses with city map - collages to room, to freedom . The paintings start with two dimensions which unfold to a transition into color, depth, space - of the third dimension. She wants and can impart the tension." W.P.
Commissons:
Artwork made from your own imagination!
---
◊ Boundless ideas
---
◊ Inspiring motifs
---
◊ Stylish Interior Design
---
◊ Vivid or Subtle Color Arrangements
---
"If it could be put into words, there would be no need to paint."
Interview with Edward Hopper (Time Magazine, 1956)